In typical Google fashion, there have been plenty of leaks of Google's next-generation hardware, but this time Google didn't wait to unveil its fall series — instead, it teased early renders at Google I/O in May. The Pixel event ended Thursday morning, but there were no more surprises to announce if you've been following leaks over the past few weeks.
We've got a new Google Pixel 7, Pixel 7 Pro, Pixel Watch, and we got a glimpse of Google's upcoming Pixel tablet. The launch event took place live and in person with some pre-recorded segments. While it was nice to see a live event, I feel like a pre-recorded event would have been shorter and to the point.
Google Pixel 7 and 7 Pro are incremental upgrades
There were some improvements to the Pixel 7 duo. A new Tensor G2 chipset boosts performance and AI processing for photography with an improved GPU that performs photography tasks faster, a new modem and the Tensor core. These changes are welcome improvements to the Pixel 6's first-generation Tensor.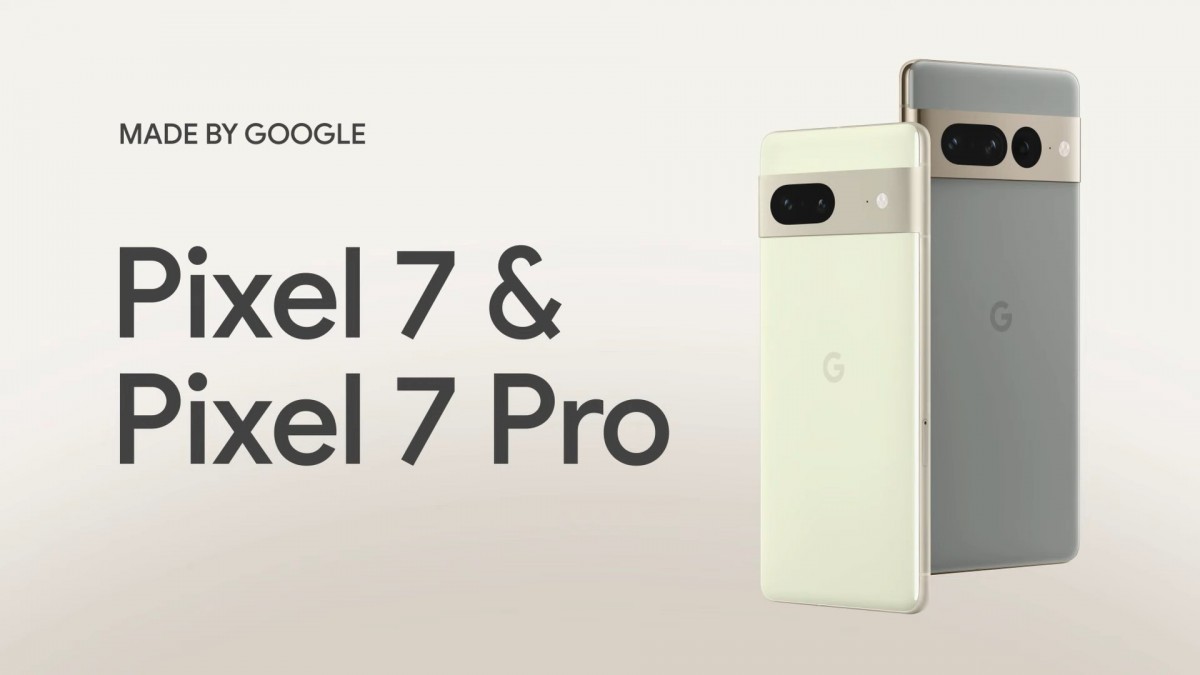 But all things considered, the Pixel 7 and 7 Pro don't differ much from the Pixel 6 series in hardware or features. The 7 Pro's ultra-wide camera is new and has autofocus for macro photography, and Google's Super Res Zoom has been improved. Other new features like Photo Unblur and a cinematic shooting mode don't really captivate the average smartphone user.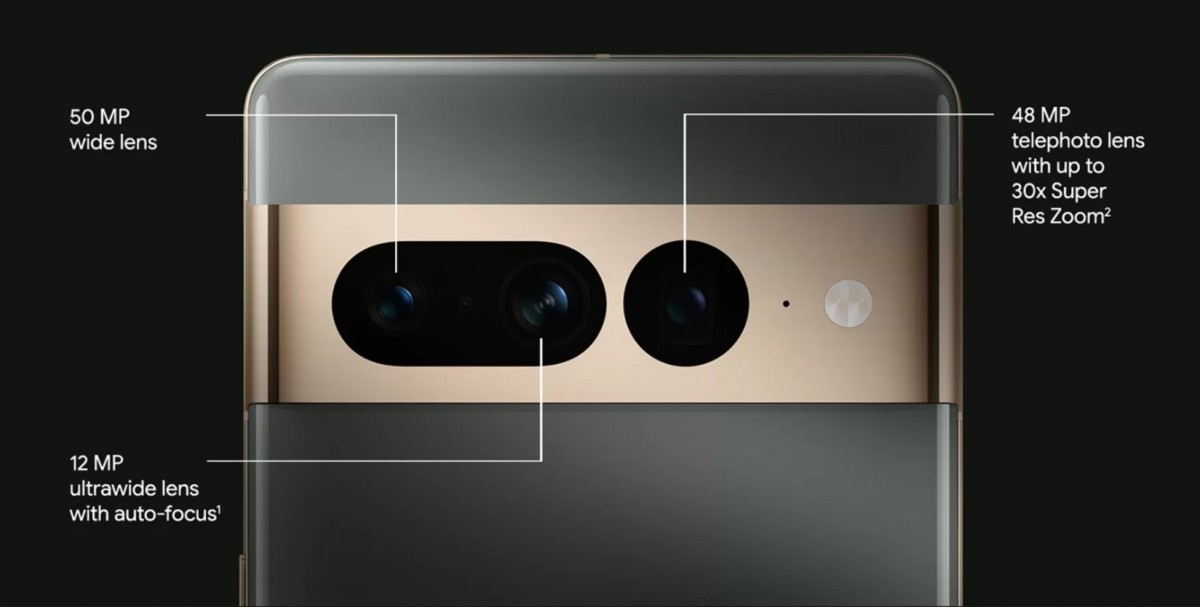 The new phones represent a refinement of the Pixel 6 and feel more like updated versions of their predecessors than true successors. On the plus side, Google is keeping prices the same as last year's Pixel 6 and 6 Pro, which is much appreciated.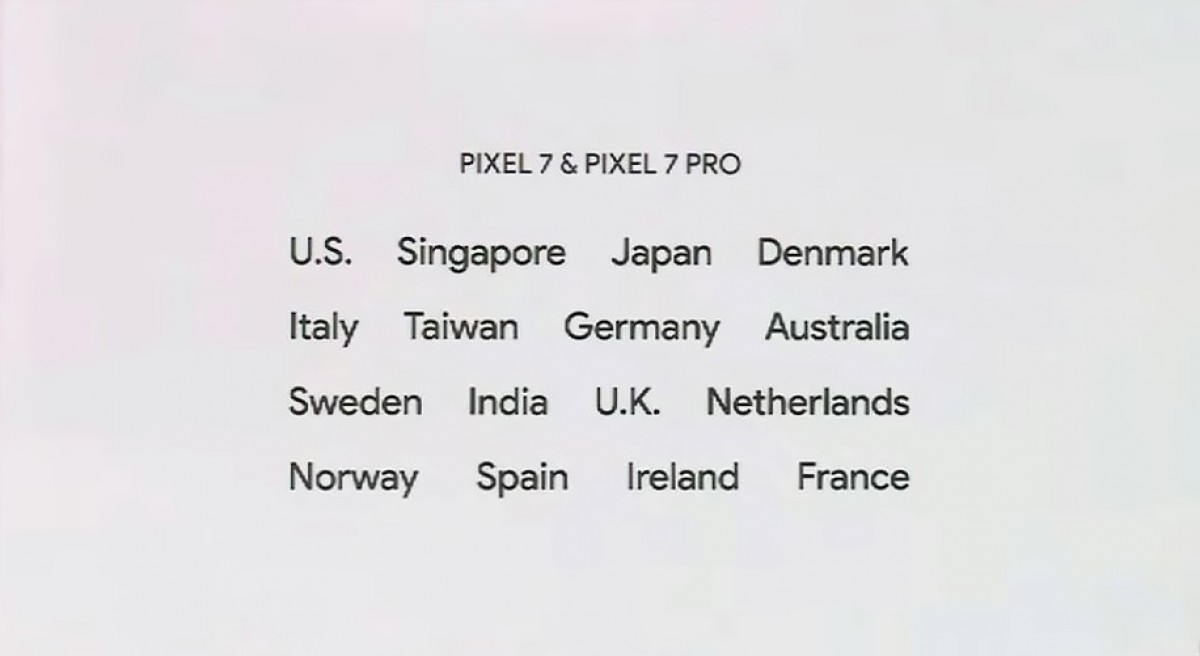 The Pixel 7 and 7 Pro are important for expanding the markets Google serves. This year, the Pixel flagships are arriving in a few more countries, but still lag far behind other premium smartphone makers in terms of availability in the market.
Pixel Watch is cute, but it needs a lot of refinement
The Pixel Watch feels a few years late. Sure, Google (and many other tech companies) experienced severe supply chain constraints in 2020, and so the Pixel Watch is a first-generation product that has a lot to prove. For Google's Wear OS and for Google's tiny Pixel ecosystem, it's underway.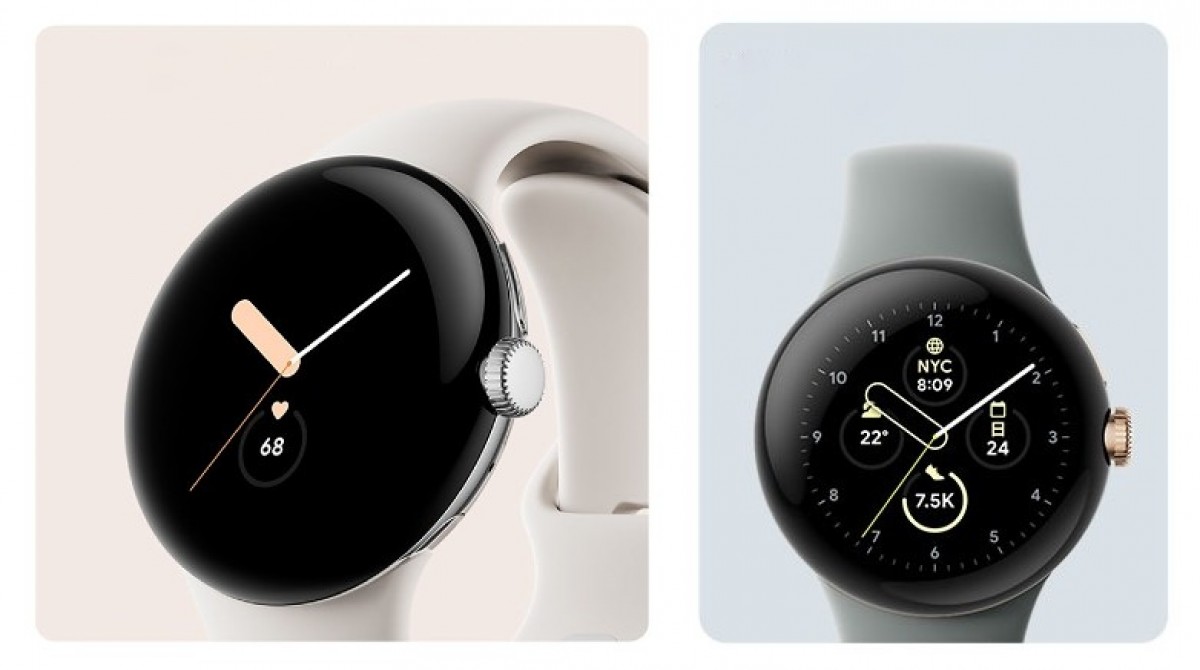 The design and style of the Pixel Watch is sleek and fashionable. Paired with Wear OS, the vibe the Pixel Watch exudes is vibrant and helpful.
Fitbit integration with Wear OS shows the first big advantage of the Fitbit acquisition. While the Pixel Watch is the first Wear OS device to integrate the platform, Google currently sells a Fitbit model that's cheaper than the $349 price of the Pixel Watch with more comprehensive fitness tracking features.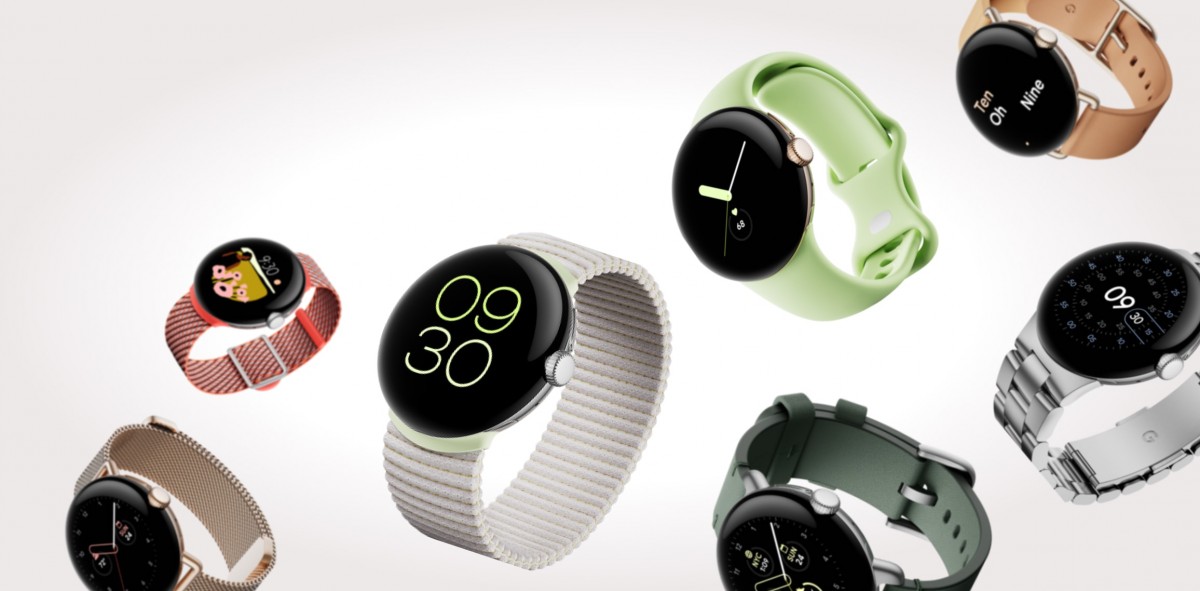 Different band types available for the Pixel Watch
Announced software features were not new. Google gave plenty of examples of things you can do with the Pixel Watch that were already possible on older Wear OS watches. Sure, the facelift it received is welcome, but it should have lasted way too long.
The Pixel Watch has big shoes to fill as the poster child of Wear OS. The company promises a battery life of 24 hours, which sounds like charging will be a daily affair. Still, it's too early to make a judgment about endurance.
The price of the Pixel Watch seems high. Even when placed alongside Fossil's lineup of designer Wear OS watches, the Pixel Watch should be able to keep up with the looks. Even without seeing the smartwatch, a $299 price tag seems more appropriate, but still on the pricey side.
The Pixel Watch is expected to be an Apple Watch equivalent to Android phones, so expectations are very high.
Pixel Tablet teases versatile smart home display
Google did unveil some new corners of the Pixel tablet, but it was more of an extended teaser, as the new Pixel tablet won't be out until next year. Google's efforts to improve Android for the tablet form factor have been evident since the introduction of Android 12L.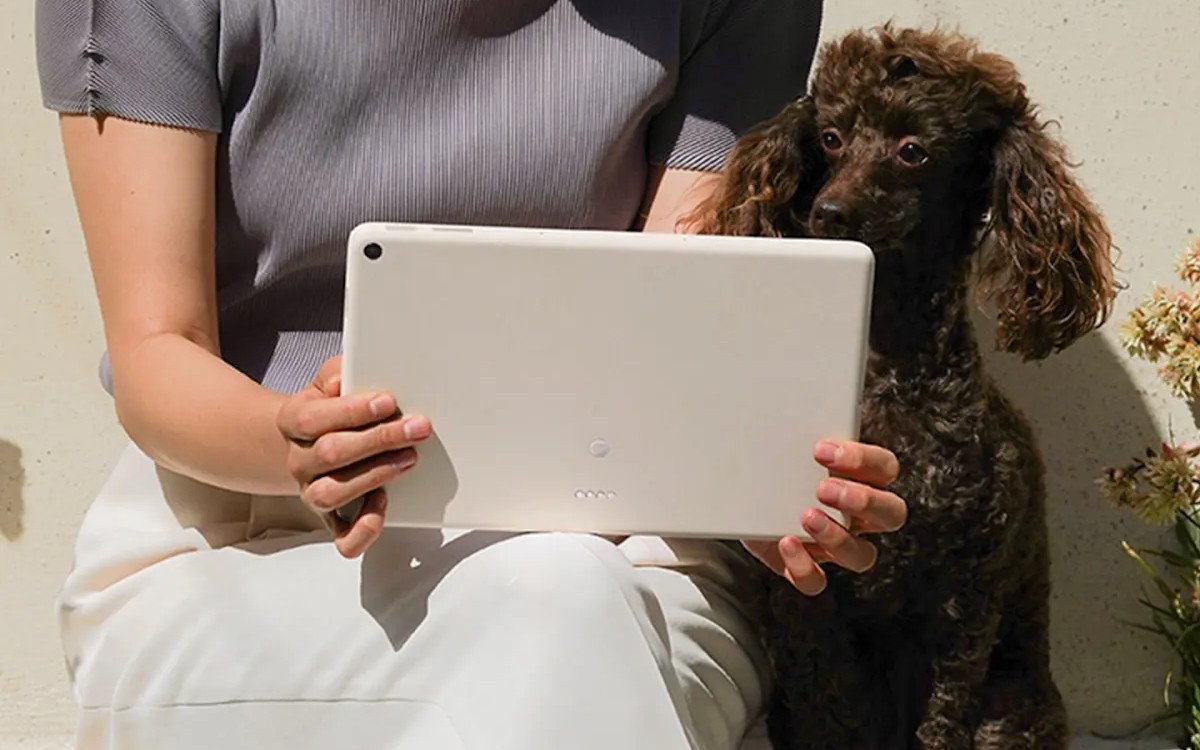 The Pixel tablet takes an approach that blurs the line between a large-screen portable device and one of Google's smart Home Hub displays. The docking station for charging the speaker doubles the tablet as a smart display that shows relevant information when placed in the dock. It listens for and responds to Google Assistant commands.
The Pixel tablet with wireless charging speaker combo makes it an ideal device for casual sharing with other family members in the house. We hope Google has plans to show the Pixel tablet with a productivity-focused accessory like some sort of magnetic folio keyboard.
This year's event has taken the Pixel brand a little further
With no major changes to the Pixel lineup and a seemingly disappointing Pixel Watch, this year's Made by Google event showcased incremental updates to the Google Pixel and an overdue access to Google's Wear OS first-party release.
Compared to Apple and Samsung, Google is still way behind in sales volumes, but it aims to ship more Pixels next year, and even more the year after. The Google Pixel Watch is expected to be the Apple Watch equivalent of Android phones, and based on what Google announced Thursday, there's still a lot of work to do to get there.